This website is in english, but due to a lot of french readers, some readers comments are in french. The official language of this site and of the comments is english, still.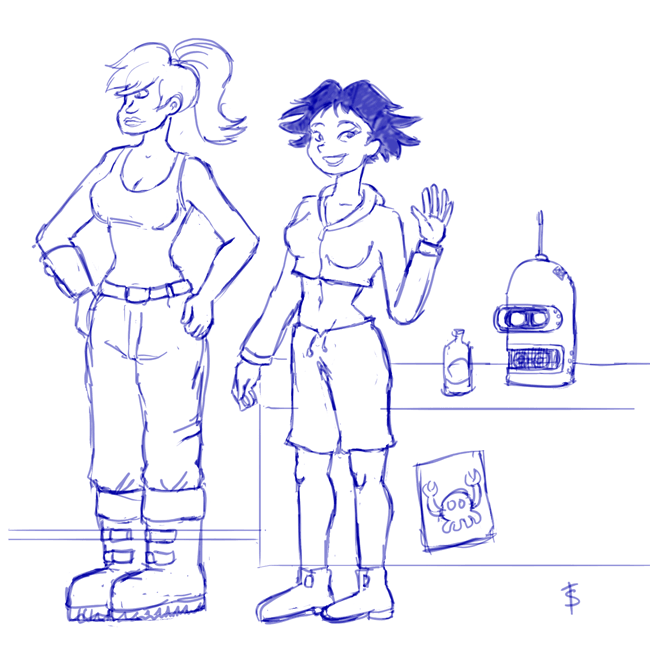 In order to be more occuratly indexed, the texts of the strip are written in this hidden div.
Readers comments:
2012-09-29 21:20:33
Gepolo
Pourquoi pas.

Je trouve quand même qu'il manque Zoidberg. :3
2012-09-30 22:10:07
Jnapoutiha
(\) (°,,,°) (\)

Le voila
2012-10-01 20:14:27
Gokûla
Et Frye !!!!