This website is in english, but due to a lot of french readers, some readers comments are in french. The official language of this site and of the comments is english, still.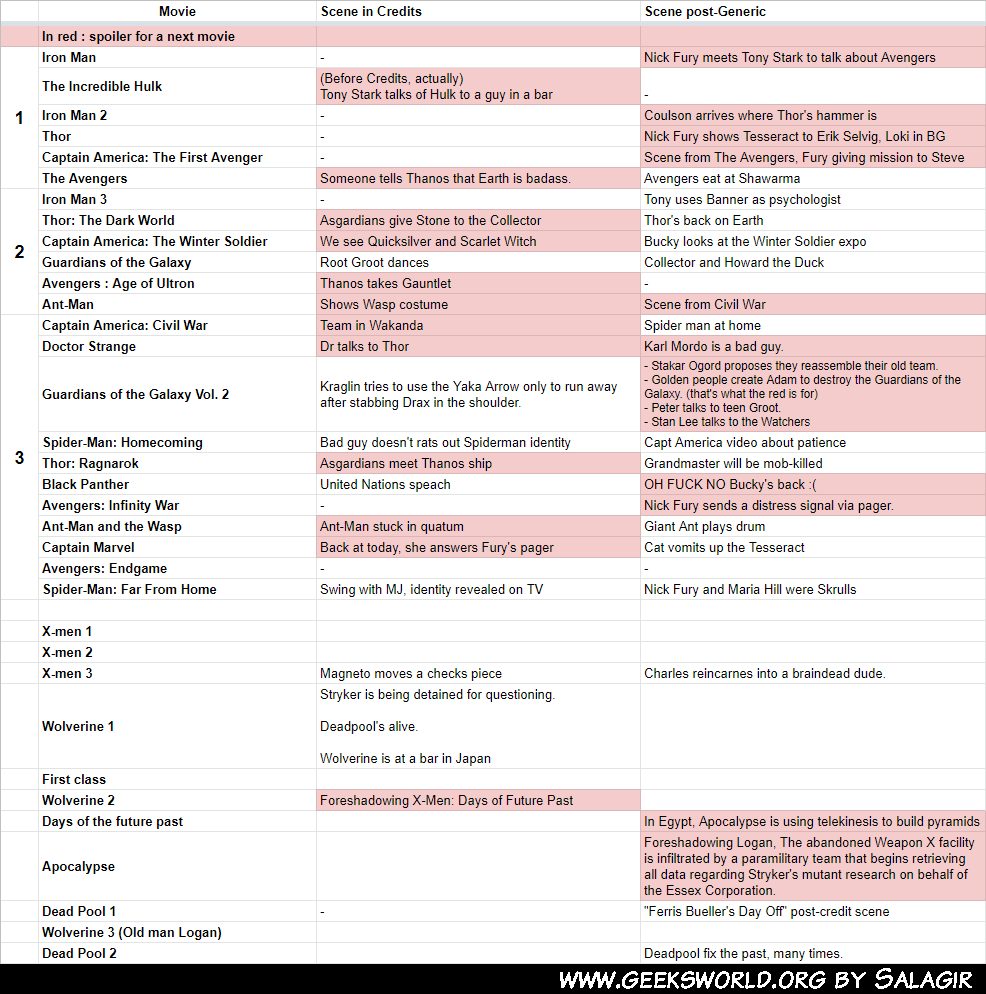 In order to be more occuratly indexed, the texts of the strip are written in this hidden div.
Endings




Readers comments:
2019-11-19 21:12:43
pigeta
Mort au chaton, en tant que dernier commentateur je peux vous dire que je reçois des planche de geeks world avec lina tom dick et toute la clique en message privé Revener poster et elle existeront peux être autre par que dans mon imagination
2019-11-23 18:07:18
Guep
Non egalement.
2019-12-02 21:09:40
Ezveus
Voire mon VDD.
2020-02-03 22:30:36
Beni-Kujaku
Ah ouais je ne pensais pas qu'il y avait tant de scènes pendant les crédits