This website is in english, but due to a lot of french readers, some readers comments are in french. The official language of this site and of the comments is english, still.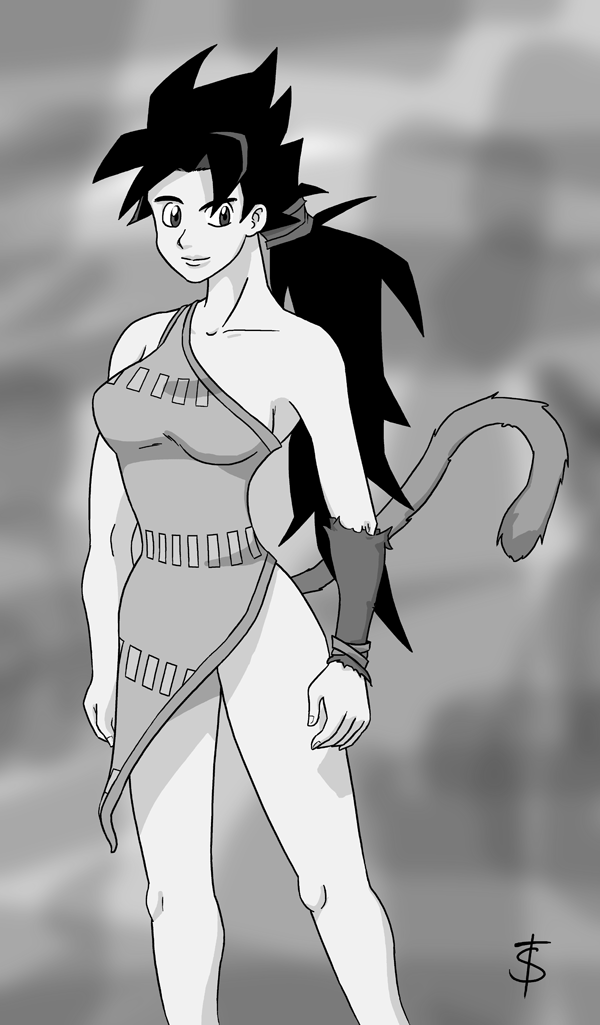 In order to be more occuratly indexed, the texts of the strip are written in this hidden div.
Readers comments:
2015-09-13 14:47:32
pigeta
elle porte une culotte ?
2015-09-14 00:02:43
Spirinox
Quelques années aprés, ça n'a pas beaucoup avancée cette histoire :'D
Heureux de voir que tu es toujours là Salagir :)
Je compte me remettre un peu à 2fight (ET OUI, C'EST TJR EN LIGNE PAR JE NE SAIS QUEL MIRACLE xD ). Ca va me rappeler le bon vieux temps de la v2 & v3 tout ça :')
Salagir's answer:
Le miracle c'est que je ne le patche plus, mais je continue à faire en sorte qu'il marche... Pas de miracle, juste du travail.