This website is in english, but due to a lot of french readers, some readers comments are in french. The official language of this site and of the comments is english, still.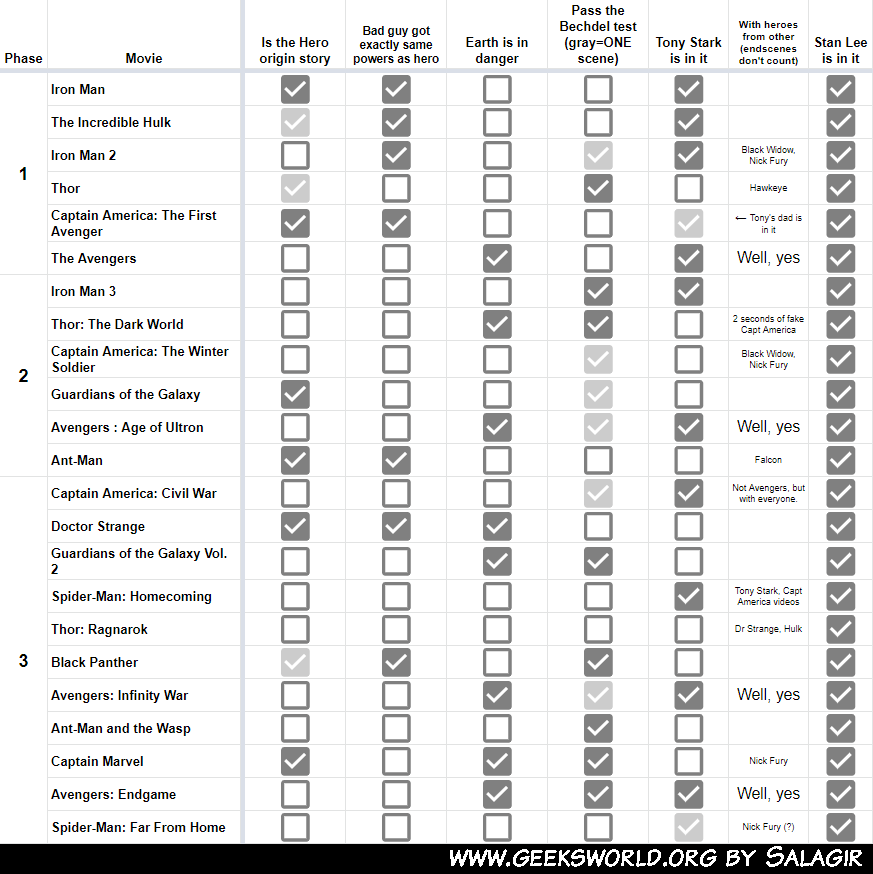 In order to be more occuratly indexed, the texts of the strip are written in this hidden div.
Checkboxes




Readers comments:
2019-11-03 21:50:47
pigeta
mort au chaton a new page is born
2019-11-23 18:07:34
Guep
Et Non de même.
2020-06-20 17:15:20
Anonymous Bastard
Il manque un film très important ici :
Toxic Avenger! Stan Lee est dedans.
Salagir's answer:
Ah, connais pas.