Ce site est originellement un site en anglais. Les strips sont traduits en français et les commentaires en français sont acceptés, mais pour le reste, internationalisez-vous :)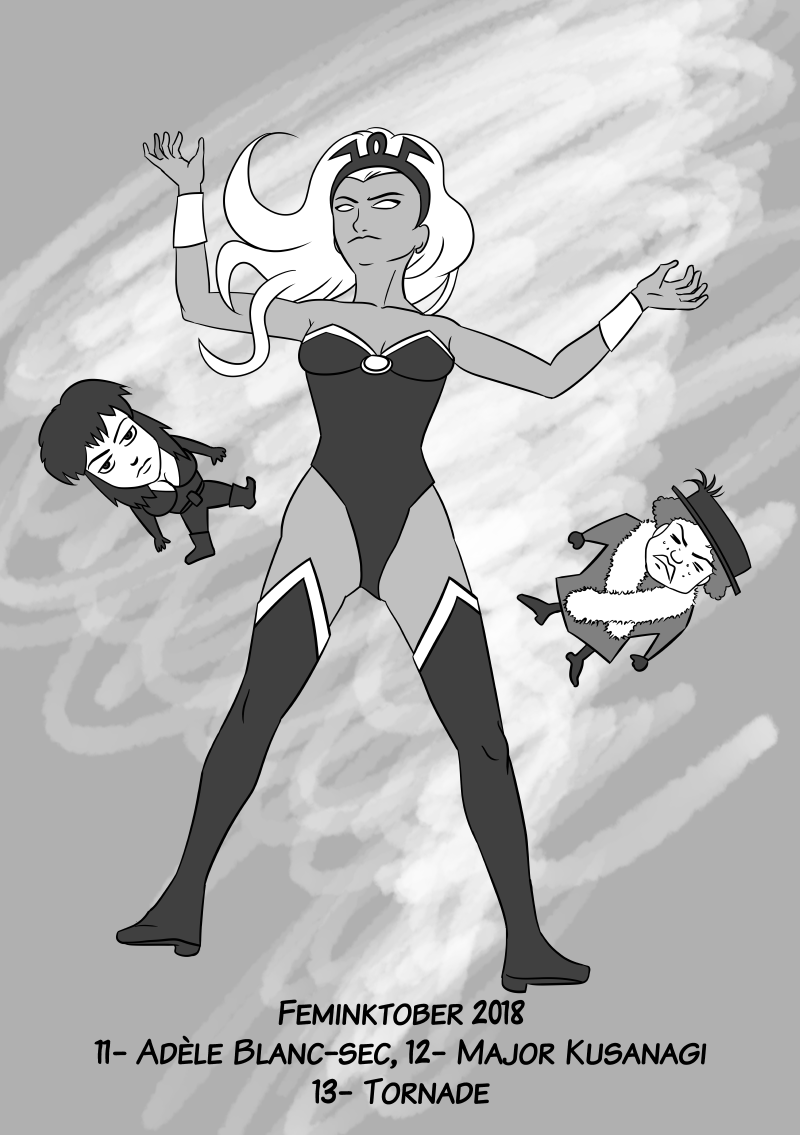 In order to be more occuratly indexed, the texts of the strip are written in this hidden div.
Readers comments:
2020-04-03 01:15:19
RandomMachin
Génial des dessins !