Ce site est originellement un site en anglais. Les strips sont traduits en français et les commentaires en français sont acceptés, mais pour le reste, internationalisez-vous :)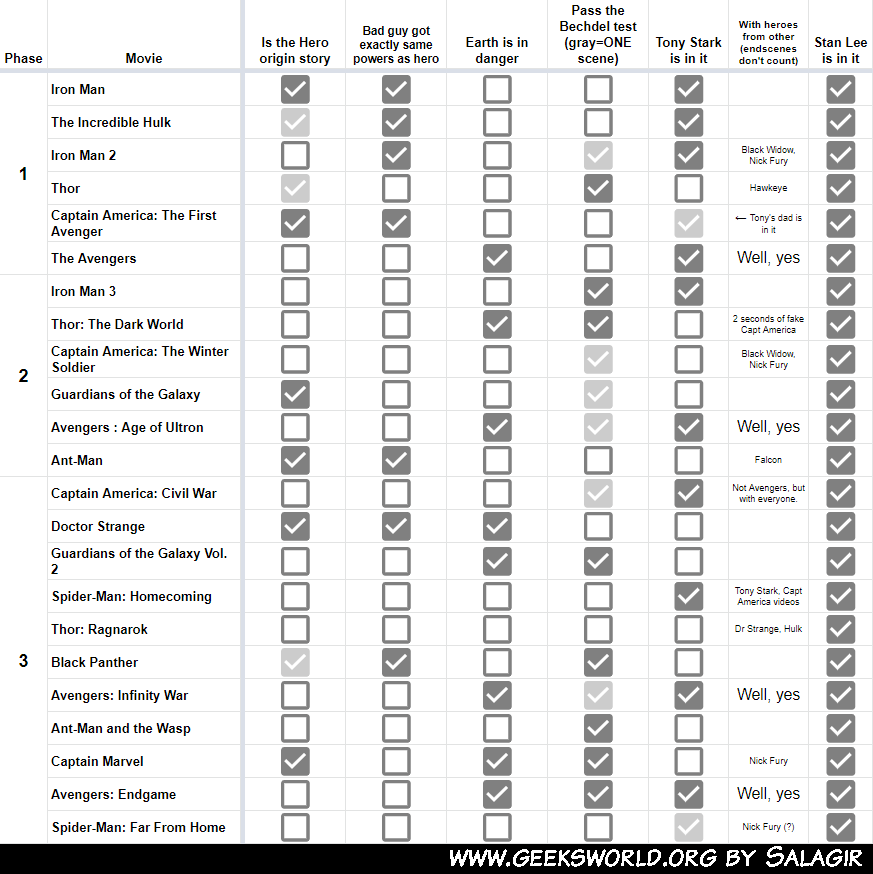 In order to be more occuratly indexed, the texts of the strip are written in this hidden div.
Checkboxes




Readers comments:
2019-11-03 21:50:47
pigeta
mort au chaton a new page is born
2019-11-23 18:07:34
Guep
Et Non de même.
2020-06-20 17:15:20
Anonymous Bastard
Il manque un film très important ici :
Toxic Avenger! Stan Lee est dedans.
Salagir's answer:
Ah, connais pas.